MAKE A POSITIVE IMPACT ON OLDER ADULTS 
There has never been a time more critical to make a difference for our seniors. Volunteers are the heart of Meals on Wheels of Mercer County. Your day will be brightened by the participant's smile that greet you while delivering meals. Whether delivering meals, assisting in the office or  a special event, volunteering is truly "Food for the Soul."  
Sometimes a volunteer is the only person our seniors see all day. 

Click the link above or call 609-695-3483
Delivering meals is a rewarding experience for both you and our participants.  It is a special opportunity to help our community by providing nutrition to our homebound participants and most of all for providing compassion and kindness to those who are socially isolated.   
 
MEAL DELIVERY VOLUNTEER INFORMATION
Minimum twice per month commitment or seasonally

Meals are delivered from approximately 10:10 am to 12:30 pm

Delivery days: Monday-Friday

Volunteers may choose to deliver on their own or be paired with another volunteer to be a driver or a "runner".  You can choose your partner or asked to be paired. 

Volunteers drive the routes in their own vehicles.

We also offer volunteer group options for companies and organizations.

Meals on Wheels of Mercer County is taking precautionary measures to ensure the safety of our volunteers and participants by following COVID protocols as needed.
REQUIREMENTS
Submit an initial volunteer application followed by a full application 

Complete a background check

Valid driver's license

Proof of auto insurance

Children under 18 years of age must be accompanied by an adult with a valid drivers license

Watch our volunteer training video

Read the MOWMC volunteer Handbook
Meals on Wheels of Mercer County does not accept volunteers needing court-ordered hours.
CLICK HERE TO SIGN UP TO VOLUNTEER or CALL 609-695-3483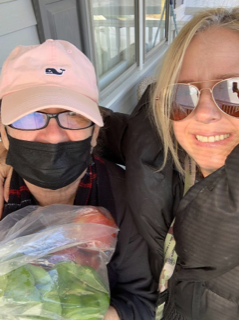 Office volunteers support our staff by working on mailings and newsletters, or helping on other projects during our office hours Monday through Friday. We look forward to your help!
Join us as a Fair or Event volunteer! Throughout the year, Meals on Wheels Mercer County participates in community fairs and other fundraising events. We would appreciate your help in preparing for the events or participating in speaking engagements to publicize our program in the local community.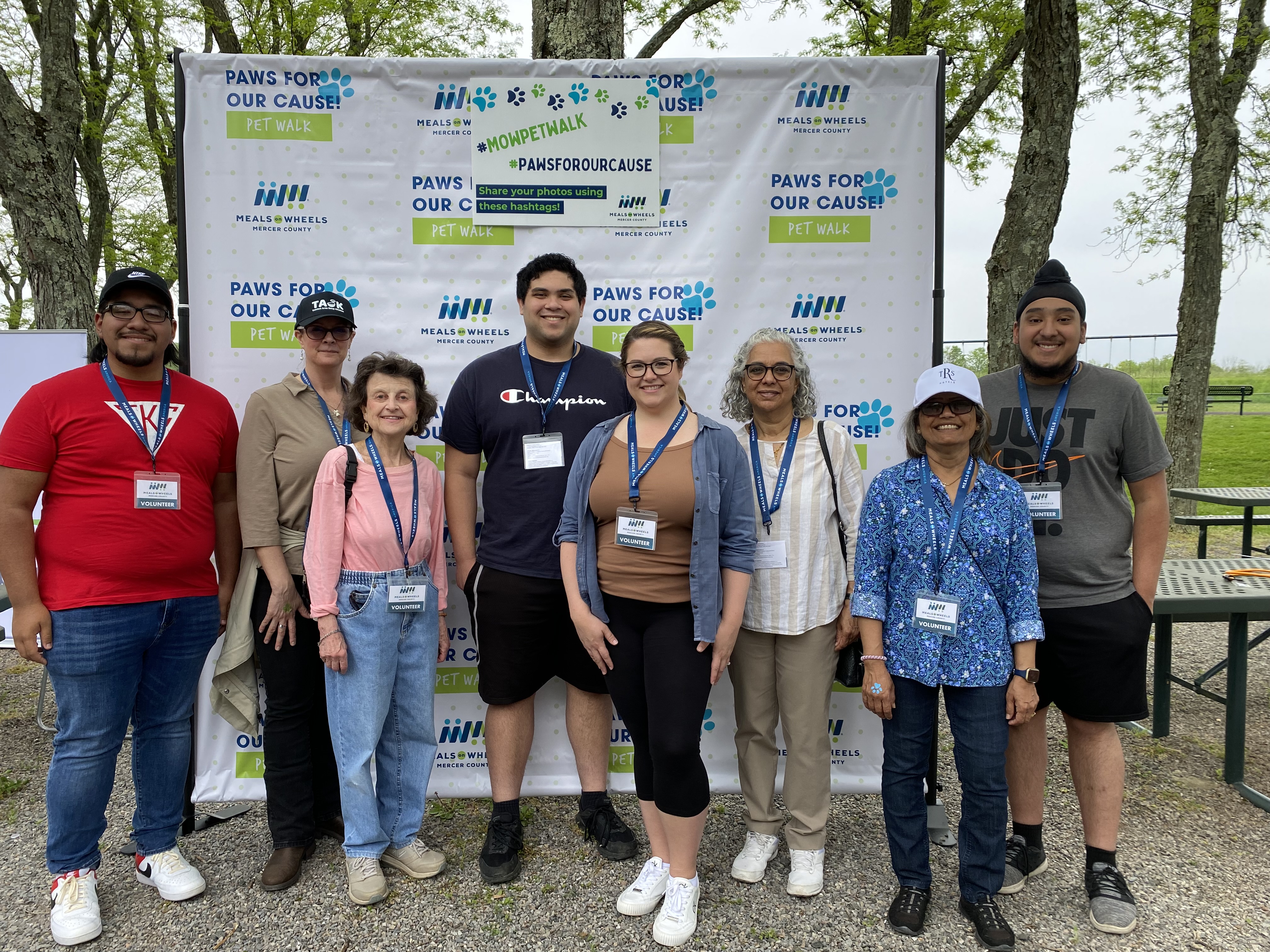 To sign up as a volunteer, you will need to fill out an application and sign documents through DocuSign.
Applicants must complete a background check.

No age limit for volunteers; however a parent or guardian must accompany children under the age of 18.

Proof of valid driver's license and automobile insurance must be provided.