93 cents of every dollar donated to Meals on Wheels of Mercer County goes directly to providing services to our homebound participants. 100% of their meals are subsidized through your support. 

Click the link above or call 609-695-3483
Imagine if you were elderly, frail and with no family or close friends to help.  Imagine not having the strength to prepare your own meals or to go grocery shopping. Imagine if the only thing in your kitchen cabinet is saltine crackers and ramen noodles due to being on a fixed income that barely covers your rent and medications. Imagine feeling isolated and alone with a sense of helplessness and hopelessness. These are the issues facing many of our most vulnerable in our senior community. 
Now, Imagine an organization, Meals on Wheels of Mercer County, ready to serve older adults in our community; delivering the meals for participants' physical health; delivered by caring volunteers who nourish the soul by combatting social isolation. Imagine how you can help!
There are over 2 million seniors in New Jersey (23% of the population)
12% of seniors are threatened by hunger
23% of seniors live alone
26% of seniors have a disability
54% of seniors lack the income to pay for basic living needs
Data Source: Meals on Wheels America 2020 Fact Sheet for New Jersey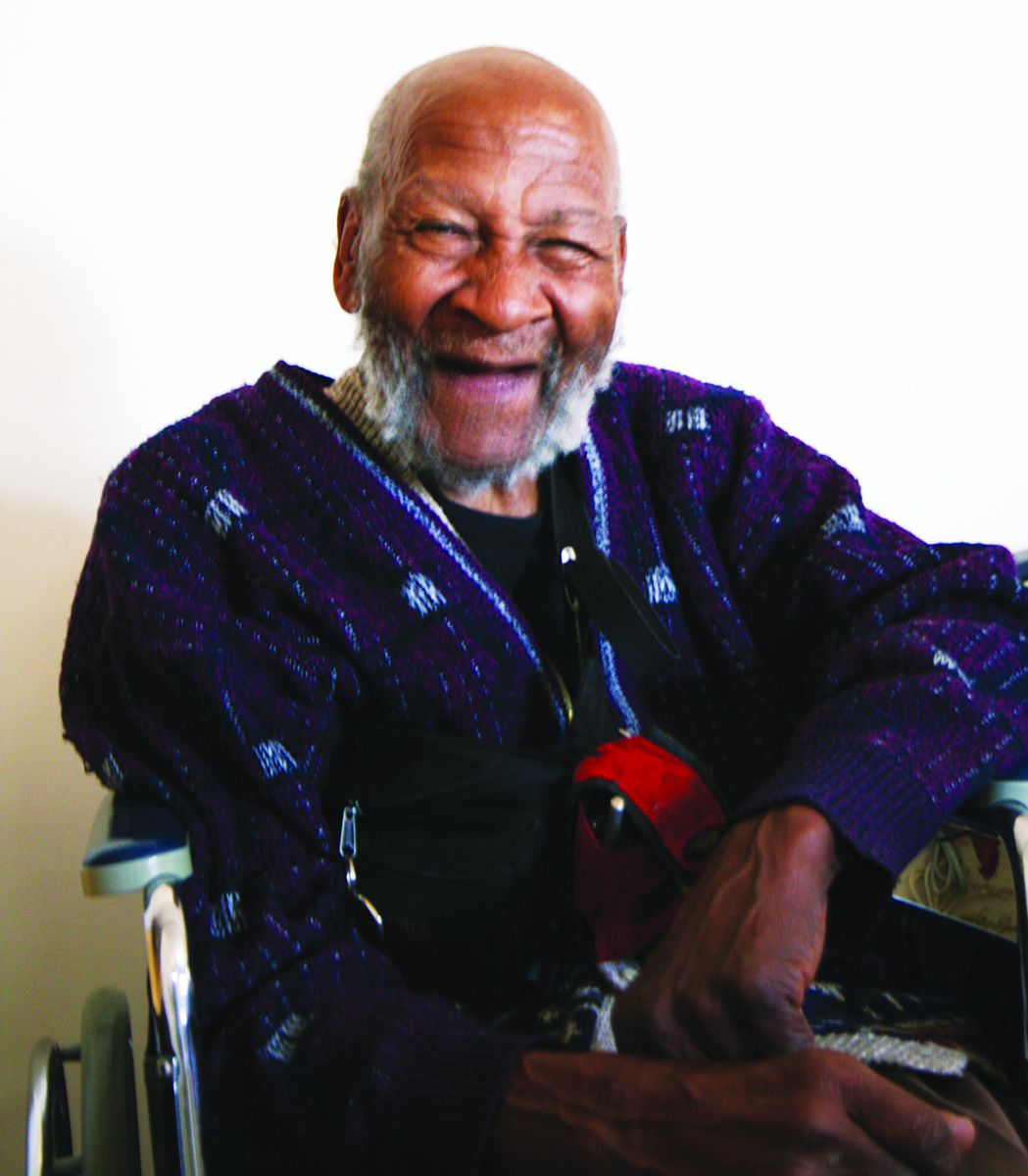 Many Ways to Give 
You may give one time or arrange a recurring monthly, quarterly, bi-annual or annual gift by visiting our Donation Page.
Recurring Giving

Planned Giving

Major Gifts

Workplace Giving

Facebook Fundraiser
Donate items (pet food, Ensure

(R)

, or incontinence supplies)

Matching Gifts

Donate pet food (see our list of needed items here!)
Corporate Support (click for more information!)
GoFundMe Fundraiser

NJ Employee Charitable Giving Campaign
*Unfortunately, due to food safety guidelines, we can not accept fresh food donations. 
To donate via check, please send to:
Meals on Wheels Mercer County
320 Hollowbrook Drive
Ewing, NJ 08638
For questions regarding our donation options, please contact our office at info@mealsonwheelsmercer.org or call 609-695-3483
For a current list of our Individual, Foundation and Corporate Supporters, please see our Annual Report
SŌZŌSEI Foundation

The Merancas Foundation

Bristol Myers Squibb

New Jersey Pandemic Relief Fund

Meals on Wheels America COVID 19 Fund 
Janssen Pharmaceuticals

Community Foundation of New Jersey

Church & Dwight

Sharon Karmazin Family Donor Advised Fund (KARMA Foundation)

Princeton Area Community Foundation