We deliver so much more than a meal. Meals on Wheels of Mercer County provides participants with a comprehensive approach to nutrition and the easing of isolation. By providing these additional services, we are able to fill in the gaps in needed support, providing our participants with a better quality of life.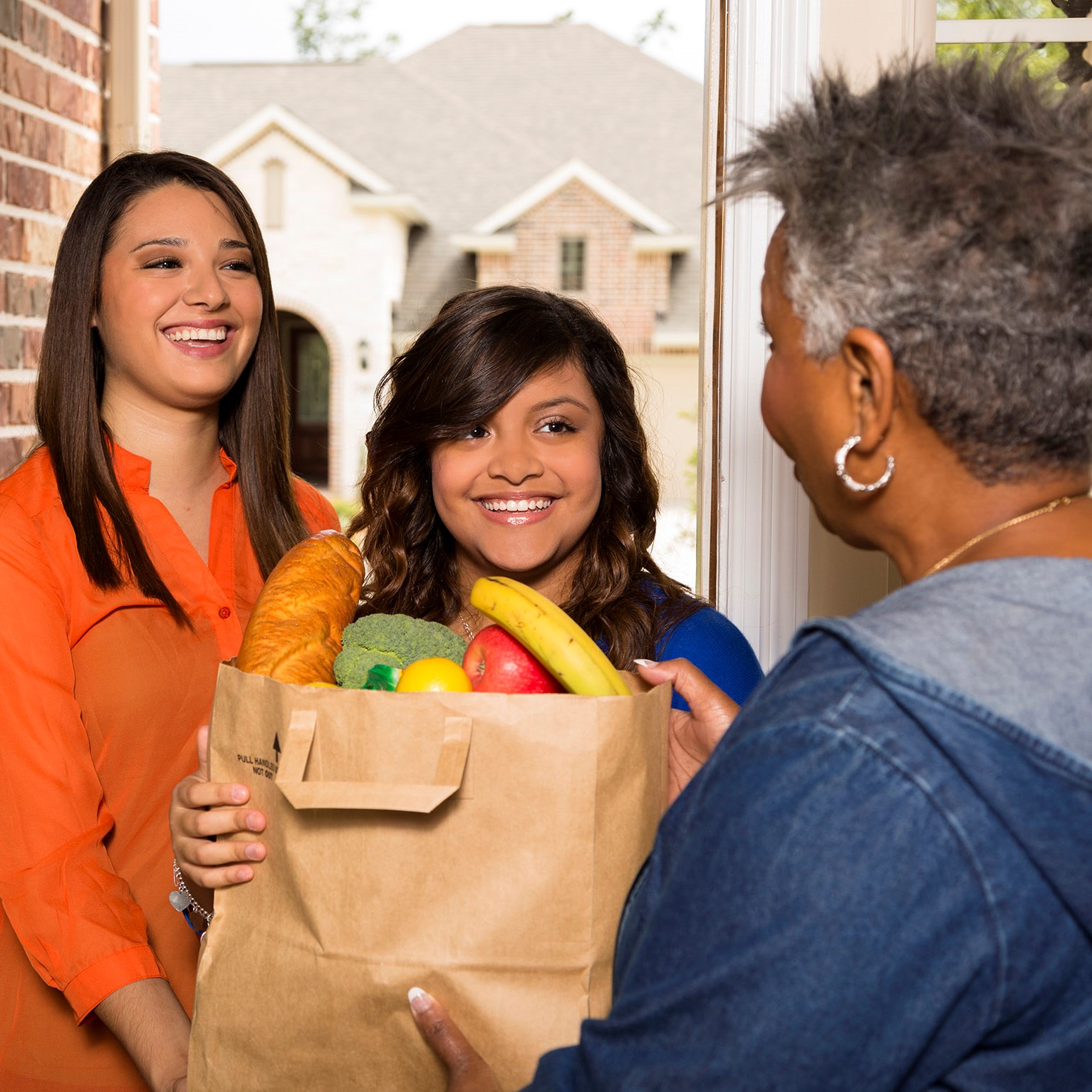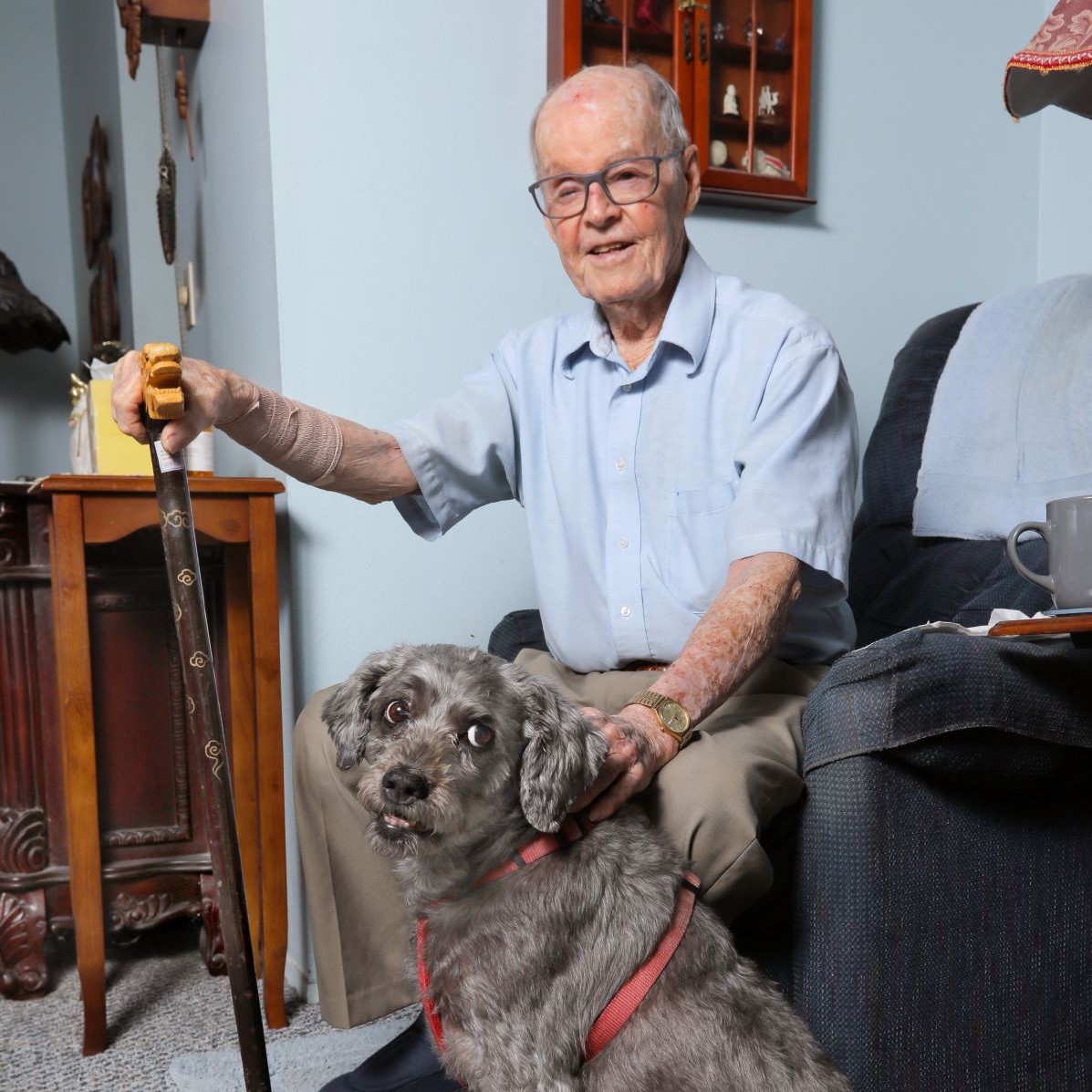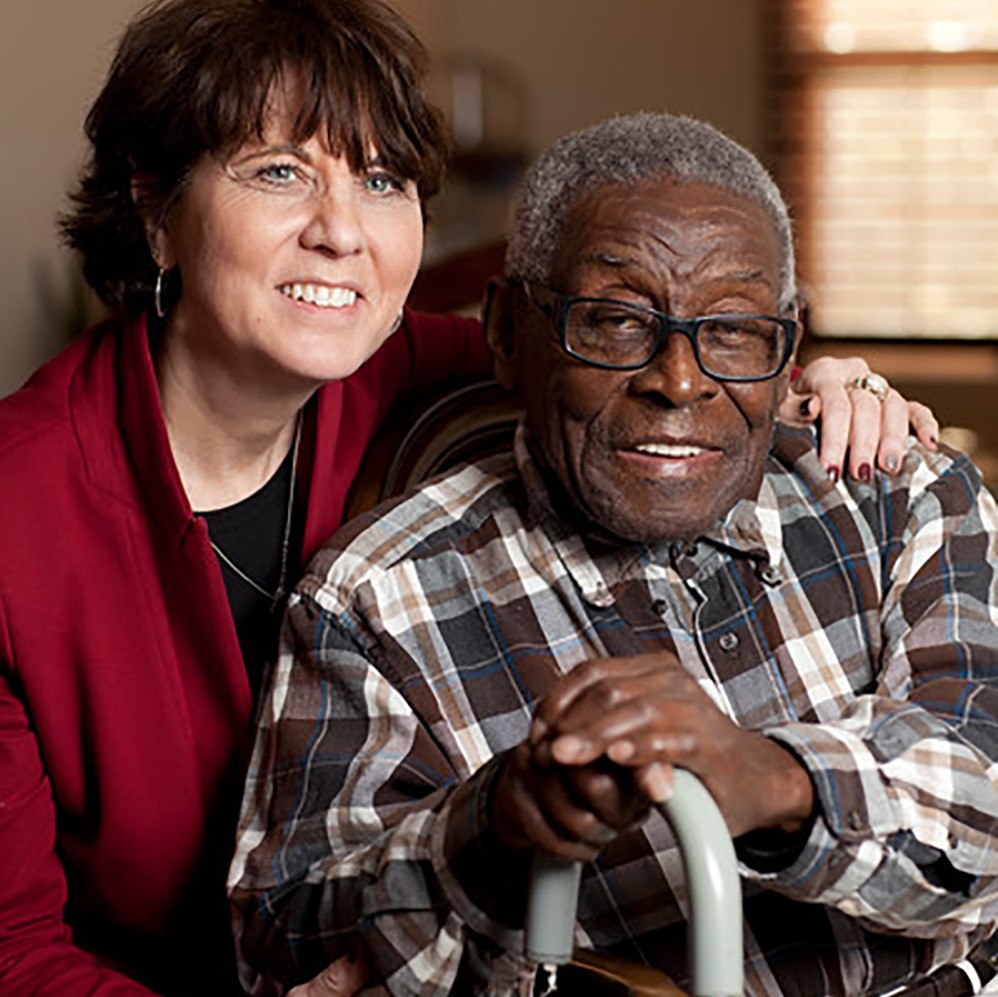 In addition to home-delivered meals, we provide the following services to our meal participants:
Nutrition Counseling: Available free of charge to the most vulnerable of our participants. At initial assessment, we will determine if a dietician is needed for follow-up to ensure they will be eating properly.
Pet Pantry: We deliver bi-weekly pet food bags through our Pet Pantry for our participant's furry companions. We recognize the importance of these family members to the lives of many of our participants.
Friendly Visiting Program: The Friendly Visiting Program pairs Meals on Wheels participants with local college students and community volunteers for weekly conversations by phone or video chat.  The program aims to ease social isolation and loneliness of our participants, while also providing volunteers with a meaningful experience and new friends!  
Non-perishable Groceries: Once a month participants receive a bag of non-perishable items (canned vegetables/fruit, canned tuna/salmon, soup, cold cereal, etc.). These items are provided courtesy of Meals on Wheels of Mercer County through our partnership with Mercer Street Friends Food Bank. We provide additional monthly groceries through the CSFP (Commodity Supplemental Food Program) to a limited number of participants. 
Blizzard Boxes: Boxed meals delivered to participants during periods of possible inclement weather that may close our office or interrupt meal delivery.
Senior Farmers Market Voucher Program: A five-week program in which a select number of participants are eligible to receive fresh, local fruits and vegetables.
Holiday Meals: We partner with St. Ann Church in Lawrence to deliver meals to participants who will be alone on Thanksgiving Day. Over Christmas, an extra meal is provided ahead of time to ensure they have a special meal over the holiday period.
Nutrition Education/Informational Handouts: We distribute information about good nutrition, other senior programs in Mercer County, health/safety tips, etc. to our participants.
CALL 609-695-3483 to inquire about our other services