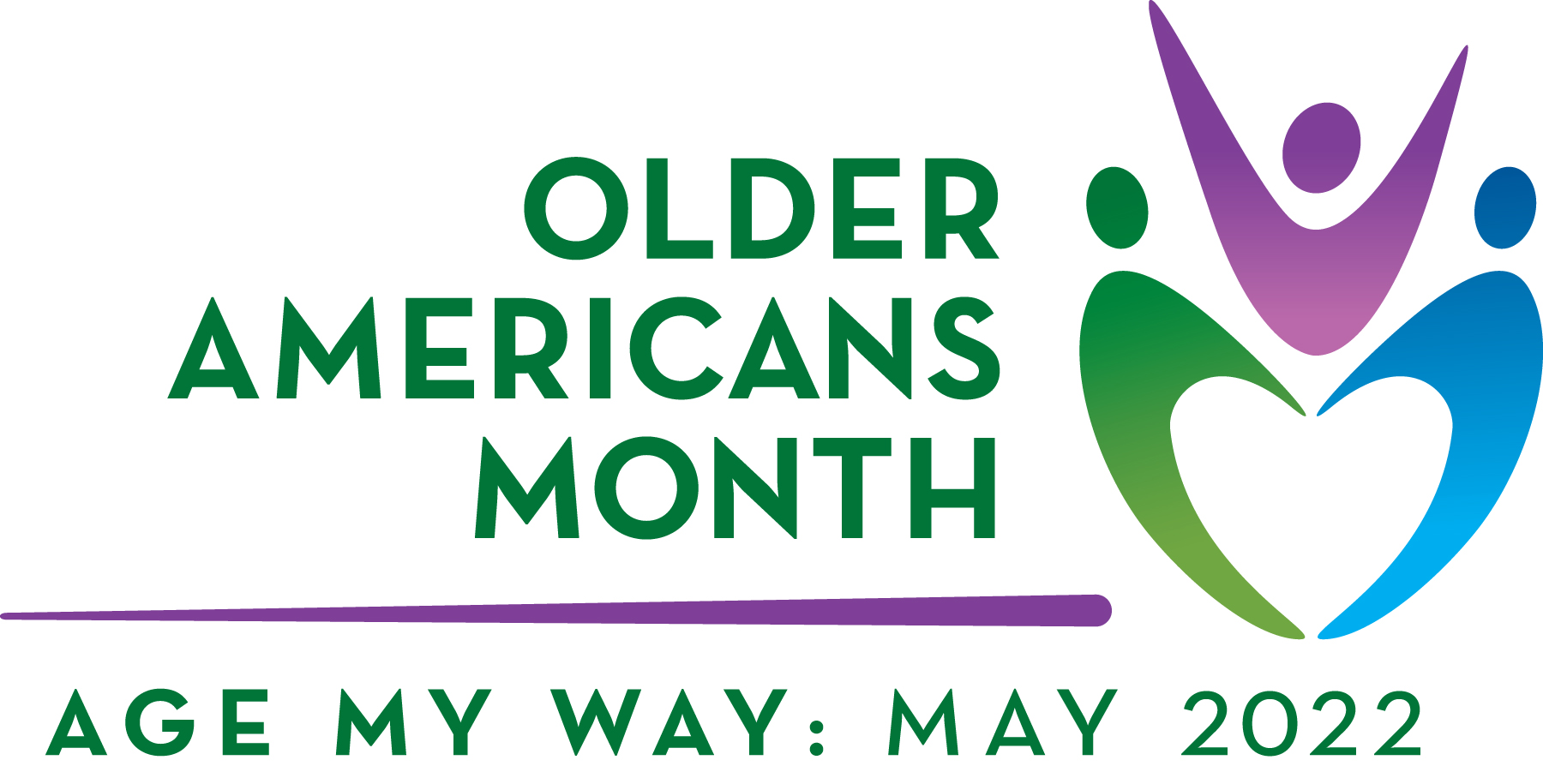 Each May, we celebrate Older Americans Month to recognize the important contributions older Americans have made to this country and continue to make every day. Older Americans Month is a time to honor the elders in our lives and an opportunity to raise awareness about the issues that many of them face - like hunger and isolation.
The Administration for Community Living (ACL) has designated this year's theme as Age My Way, focusing on aging in place – how older adults can plan to stay in their homes and live independently in their communities for as long as possible. 
Meals on Wheels of Mercer County helps support this goal by providing daily, nutritious meals and well-checks to our elderly homebound neighbors, allowing them to remain in their homes and maintain independence, dignity, health, and well-being.
Follow #OlderAmericansMonth for the latest from ACL!
Between May 10th and May 21st, we will be featured on the Common Good Initiative (of the Trenton Social Impact Group) website and twitter feed! Please be sure to follow them for information on MOWMC!